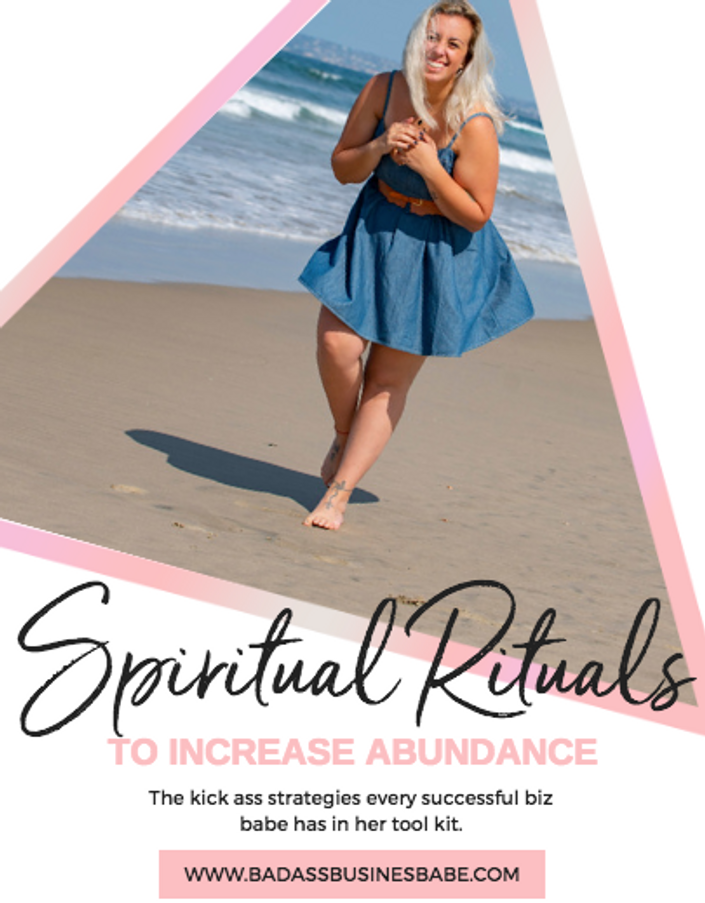 Spiritual Rituals for Increased Abundance in your Biz
Everything you need to know to tap into your feminine business flow and make bank.
Lauren Eliz - What is Perfection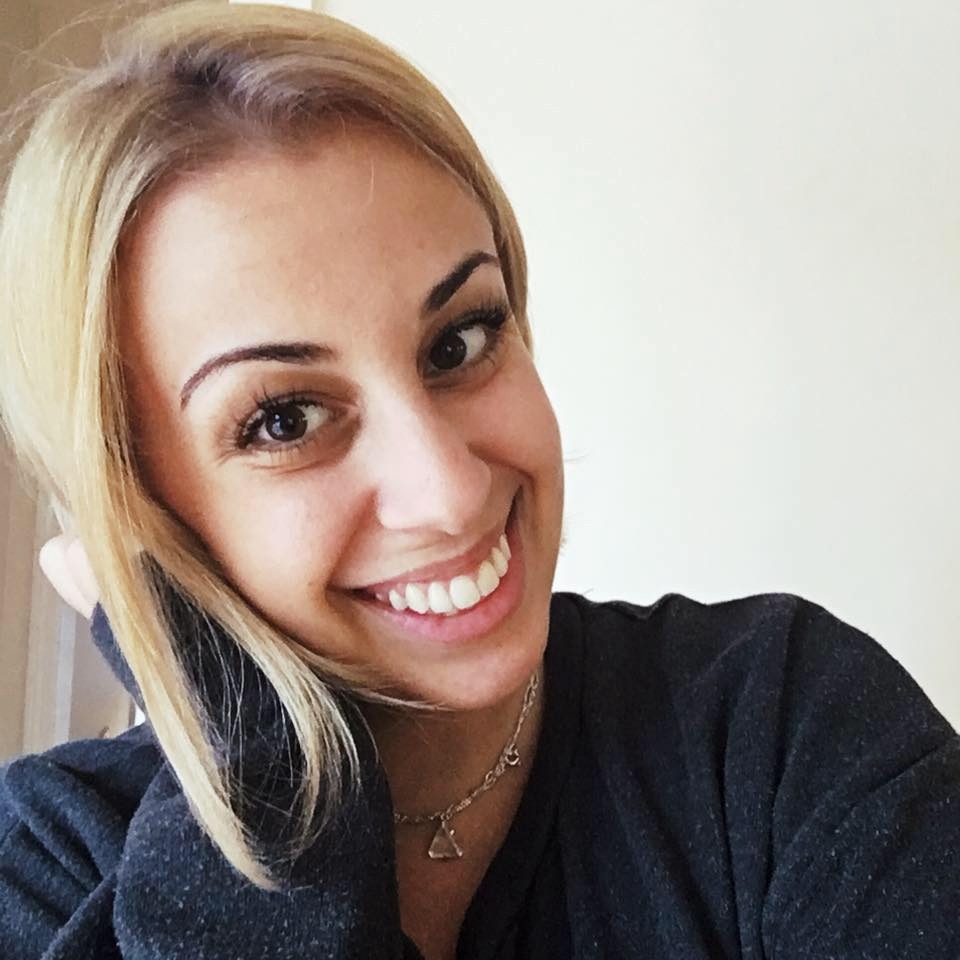 Lauren Eliz is a spiritual life and business coach teaching online entrepreneurs how to remove the blocks and receive money breakthroughs. The founder of What is Perfection - Lauren has spent the last seven years coaching hundreds of people into new levels of consciousness and financial abundance through her online programs, courses and one on one coaching programs. Lauren's coaching strategy combines the science of success strategies with the spiritual fulfillment practices that create a powerhouse business leader.
GO TO BADASSSBUSINESSBABE.COM TO ENROLL