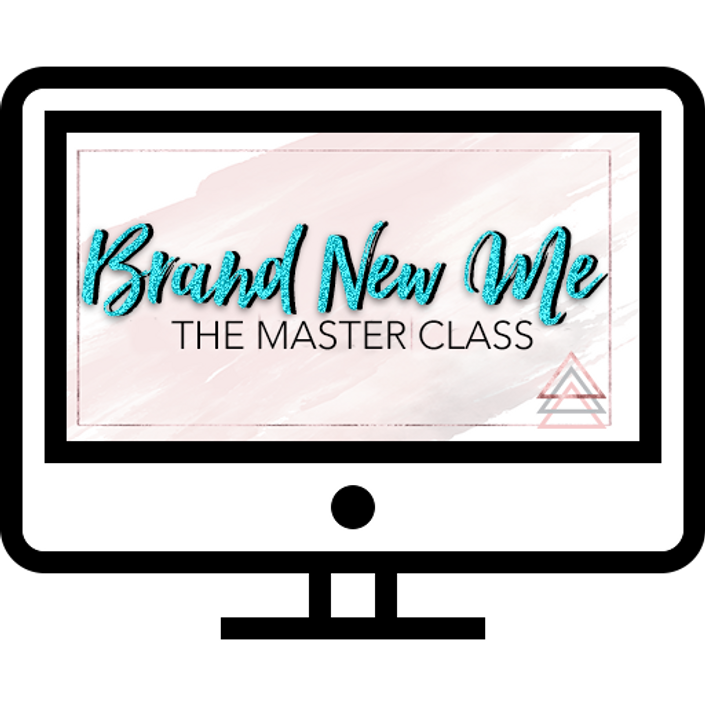 The Brand New Me Master Class with Lauren Eliz
The course for completely revamping yourself, drastically changing your life and building your self confidence.
Enroll in Course
Life transformations are one of the hardest things to do.
You feel like there are a million things you need to change to be the happy version of yourself that you want to be, and you feel like you have no idea where to start or what to do to fix it.
So many people go through this.... The problem isn't you. The problem is the bullshit belief that you cannot get what you want out of life.
You so totally can. You just need the secret tools and systems for removing the negative and massively creating big change in your life.
That's where the 12 Week Brand New Me Master Class Comes in.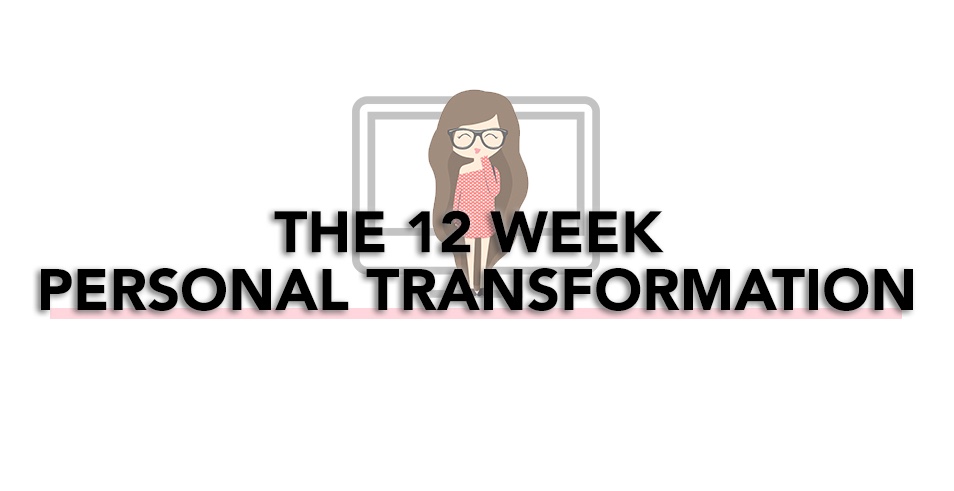 This Class is everything you need to get that massive life overhaul you've been waiting for. Whether it's learning how to let go of depression, finally getting the body you want or healing from an unhealthy relationship - this course holds the secrets to making those changes.
Since opening the class to select small groups, I've helped over a hundred people whose inner voices and fears were holding them back from being that bad ass version of themselves that they truly wanted to be.
Now hundreds of women are feeling the confidence they deserve. They are creating massive change in their lives, and they are truly living in their bliss.
They are losing the weight that was holding them back for years.
They are healing their lives of anxiety and depression.
They are finding and landing their dream jobs that make them feel fulfilled.
They are forming new healthy happy relationships with people who treat them with love.
And they are finally transformed into the person they always wanted to be.
So let me ask you this - is it your turn?
WHAT YOU'LL LEARN INSIDE THIS COURSE:
-How to overcome major happiness blocks that are keeping you stuck and not good enough.
-How to rid yourself of toxic relationships for good.
-How to actually achieve your goals in life (no more failing)

-How to interrupt any old patterns and limiting beliefs that are holding you back from not making enough money, not having enough love, or not being happy enough in your life.
What You Get When You Enroll
-12 Weeks of Video Modules, Lectures and Audio Assignments
-Lifetime Access to Course Content